HYPRO WATER - The environmentally friendly premium water
Never before has it been more important for all of us to make a contribution to preserving our planet and the future of our children.
Sustainability and environmental protection are on everyone's lips.
The HYPRO WATER allows you to
the most important resource is water,
to be used and protected sustainably.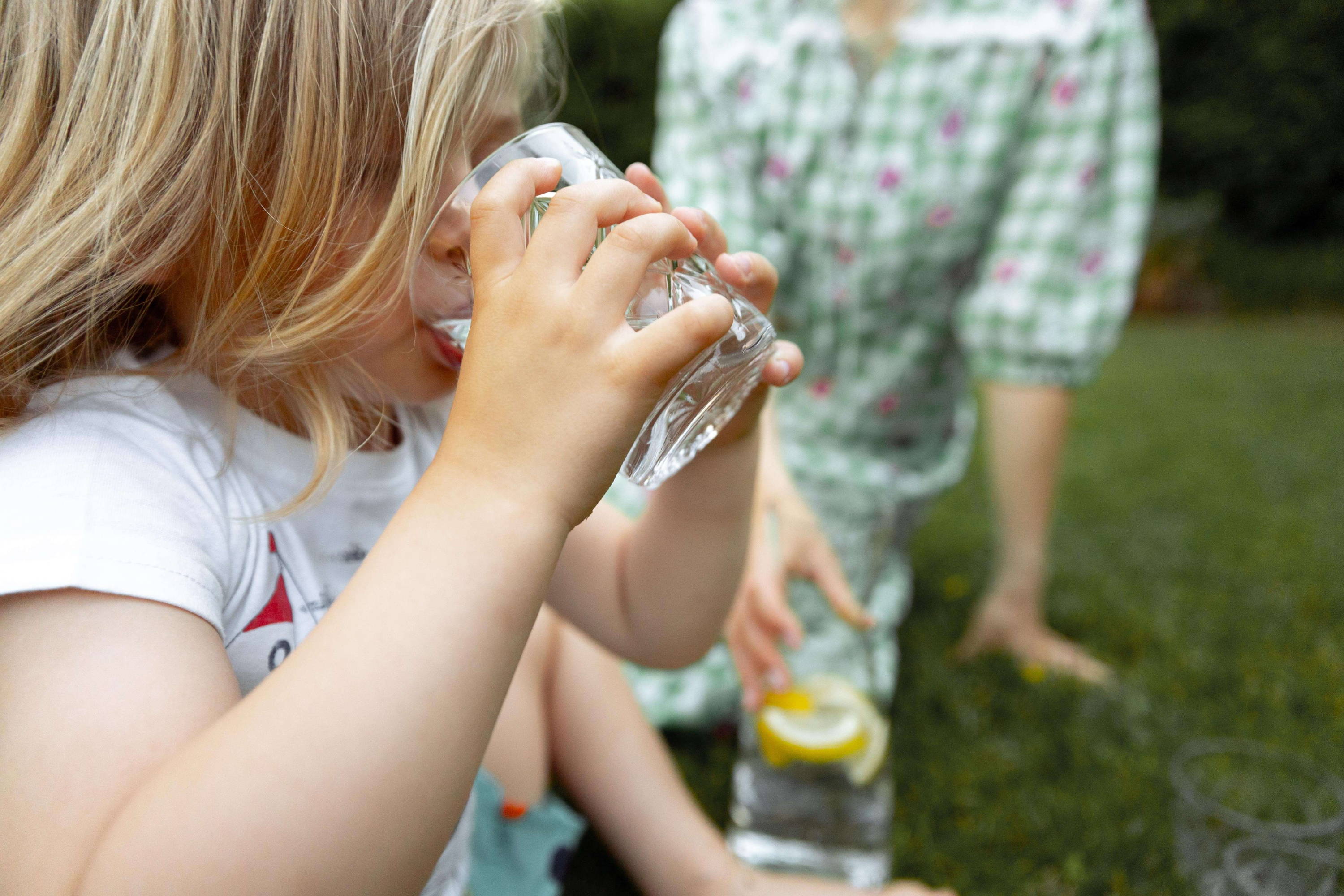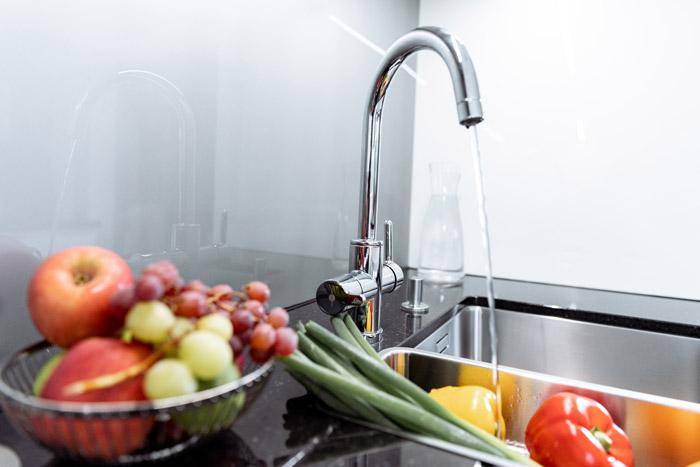 Clean tap water for washing fruits and vegetables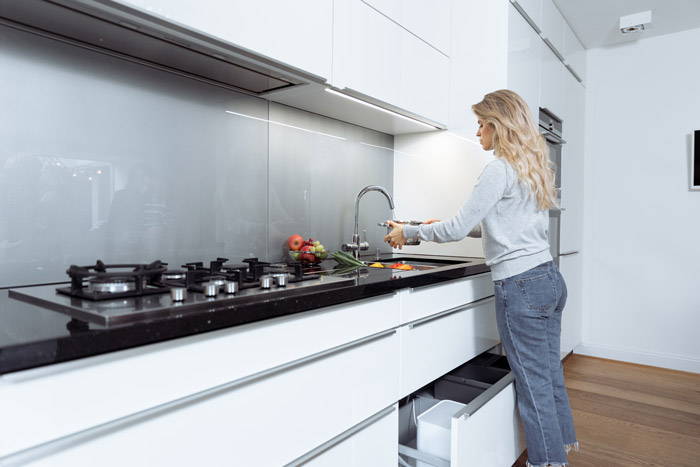 Clean tap water for cooking
Less plastic
If you drink your water from HYPRO WATER instead of plastic bottles, you save 23 kilograms of plastic every year and help protect the environment!

Less cost
Water from HYPRO WATER is around 260 times cheaper than average water from the supermarket.
As a company, the environment is particularly important to us
We align our entrepreneurial activities with the basic principles of a sustainable, i.e. economically as well as ecologically and socially acceptable way of doing business. We see ourselves as an integral part of a global, social and ecological system. That is why we bear responsibility for the future of our planet, its societies and nature. Sustainability is therefore part of our corporate guidelines and corporate goals.
The realization of sustainable management is a continuous process, the implementation of which has high priority at all levels and in all areas of our company, above and beyond the minimum legal requirements.
Filter recycling concept
Our sustainable coconut shell activated carbon filters can be recycled and reused. With every new filter order, you have the option of sending the used filter back to us free of charge. We recycle the filters professionally and, together with you, protect the valuable resources of our environment.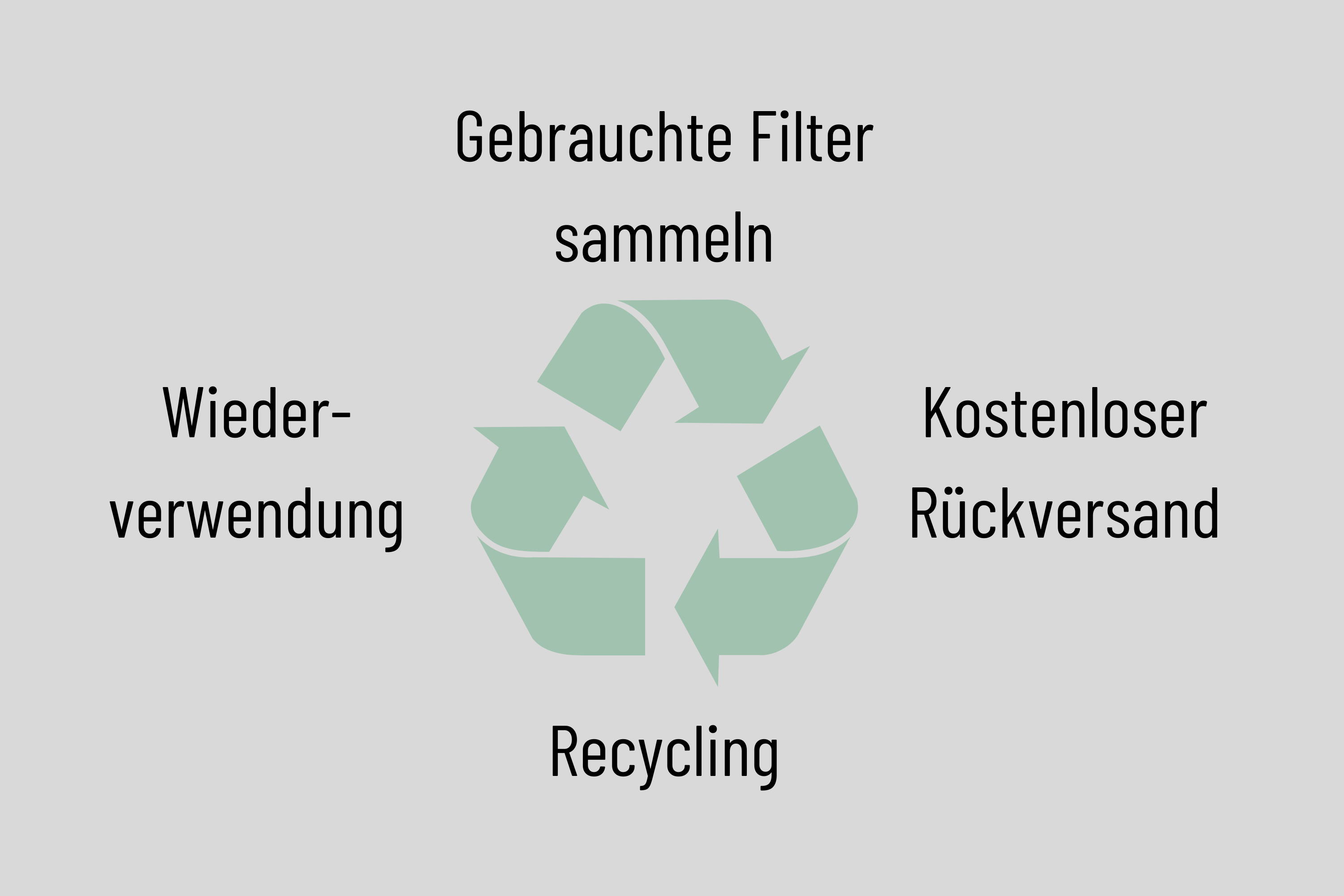 B.A.U.M. e.V.
Shortly after entering the market, we became a member of the support group of the Federal German Working Group for Environmentally Aware Management (B.A.U.M) e.V., the corporate network for sustainable management.
With this, HYTECON assumes responsibility for
within the framework of the B.A.U.M. code
sustainable management, for nature, for society, for the future and for transparency .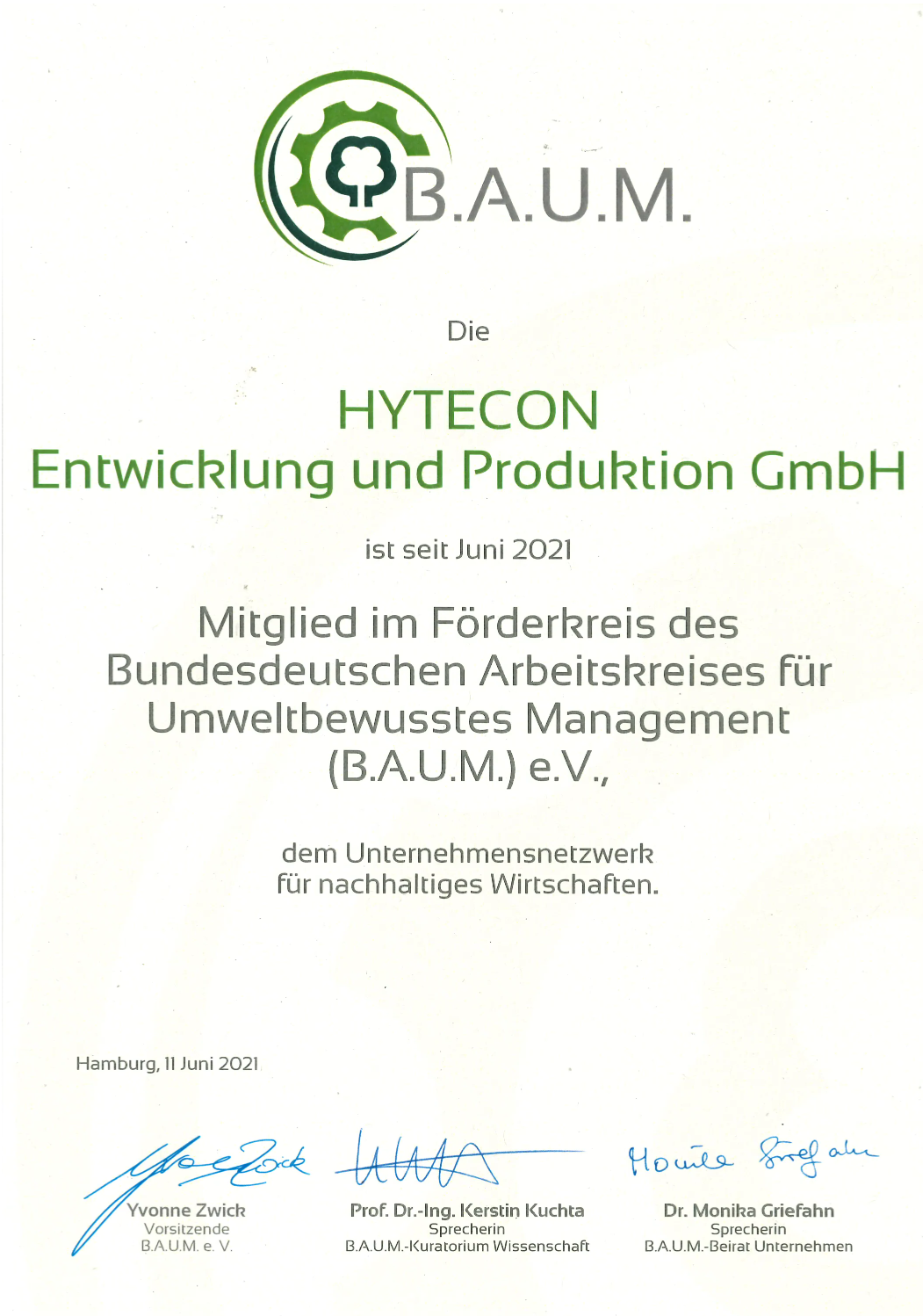 Transform your tap water into safe, sustainable drinking water.
.